Adaptive Workplace 22
A project and workshop by
Design Studio 22, UAUIM, Faculty of Architecture
Coordinated by: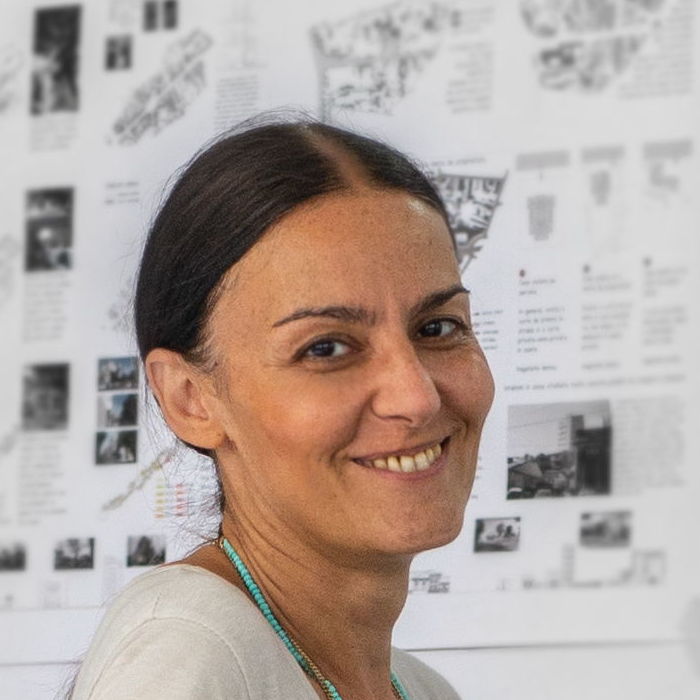 Andra Panait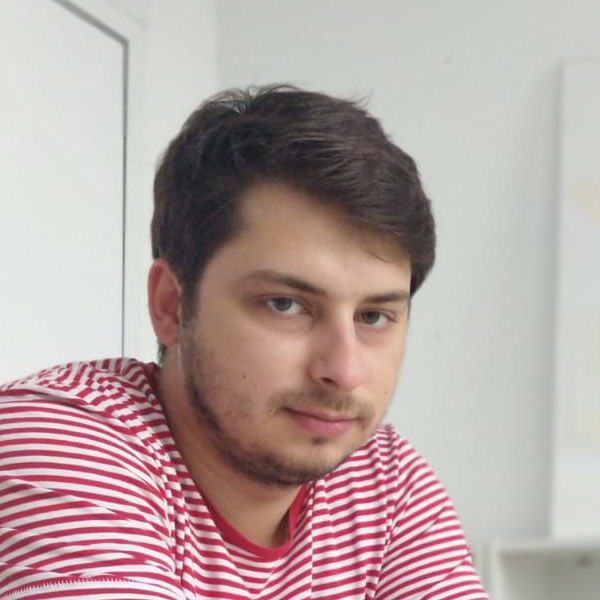 Florin Pîndici
The COVID-19 pandemy changed the way we can interact with the uninversity workspaces. Social distancing measures have a real impact on how we can conduct safely our practical activities. So we set out to adapt both to the current situation and to prepare for the future through a pilot project of redesigning the Architectural Design Studio 22 workplace.
This approach represents the volunteering of architecture students who restore their own workspace within the university, bringing it to contemporary standards, conductive to study, but also resistant to unpredictable factors such as the recent situation.
The space is used daily, by rotation, by 32 students in guided activities, design, seminars, courses, internal and public exhibitions. During the exhibitions and presentations the capacity of the hall used to reach 100 people - students, teachers and guests.
The 1965 project of the Ion Mincu Institute of Architecture building proposed heavy, solid wood furniture, specific to the needs of drawing on the drafting table.
Today the way of working has changed considerably and the current situation does not allow reconfiguring the space for the wide variety of successive activities (design, practical activities, seminars, courses, internal and public exhibitions, projections) and does not meet the requirements of the current digital design practice. At the same time, the space needs larger storage areas, utilities and display systems.
The aim of this workshop is to find solutions for reconfiguring the workspace of the architectural design studio, with the ultimate goal of finding business partners to help redesign the space and replace solid wood furniture with an easy to handle one, for greater space flexibility.
Registrations until July 5th, 2020
Follow us on: atelier andra panait
Coordinated by:
Andra Panait / andra panait
Florin Pîndici / paf arhitectura
Contact: atelier22uauim@gmail.com